28 February 2022:    Article in Physics World: Experimental evidence found for long-distance intermolecular forces
16-19 Mai 2022:    French-German TeraHertz Conference 2022
16/02/2022:    Article in Science Advances

Novembre 2020:    La structure multicouche de feuilles de tournesol révélée par les ondes térahertz .
28/10/2020:    Le projet Europeen LINkS .
28/08/2020:    Financement PRIME@MUSE.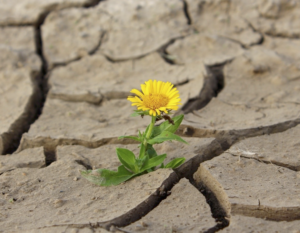 07/10/2019:    Article in Nature Photonics
27/06/2019:    Platform Award at BioEM conference to Yoann
This prize was awarded on Friday 28 June 2019 to Yoann Meriguet, a second year doctoral student funded by the Occitanie Region for his presentation on « Collective oscillations of proteins proven by terahertz spectroscopy in aqueous media« , during the prestigious Bio-EM conference held from 23 to 28 June 2019 in Montpellier.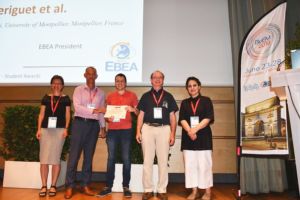 11/04/2019:    Article in Phys Rev B.
relatif à l'article « Massless Dirac fermions in III-V semiconductor quantum wells » publié dans Phys. Rev. B 99, 121405 (R) (2019)
23/10/18:    Article in Physical Review X
07/02/18.    Editor's highlight dans Phys. Rev. Lett.
relatif à l'article Temperature-induced topological phase transition in HgTe quantum wells, publié dans la revue Physical Review Letters.
08/11/2017.    Publication à Nano Letters
relatif à l'article Terahertz Detection and Imaging Using Graphene Ballistic Rectifiers publié dans la revue Nano Letters (Nano Lett., 2017, 17 (11), pp 7015–7020)